Tipi cafe
~malibu beach~
Tipicafe will be CLOSED for a while for renewal process. Thank you for your understanding and support!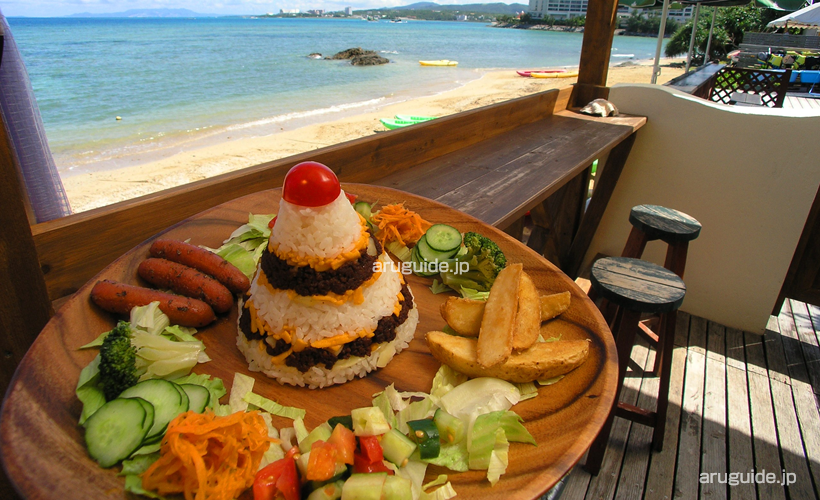 In 2015 on July 1st, we opened the Hamabe no Tipi cafe.
At the entrance you will find a Tipi tent.
Getting in you will discover an amazing view on Malibu beach, what a location for a cafe-restaurant.
Our Special Taco-Rice inspired by the indian Tipi is a combination of spicy meat and cheeses with fresh vegetables,sausages and french fries.
Just like a normal Taco-Rice mix the meat, cheese, rice and vegetables and pour our special sauce on top.
You will enjoy the perfect balance between the warm and cool ingredients with a fresh and spicy touch.
★Highlights★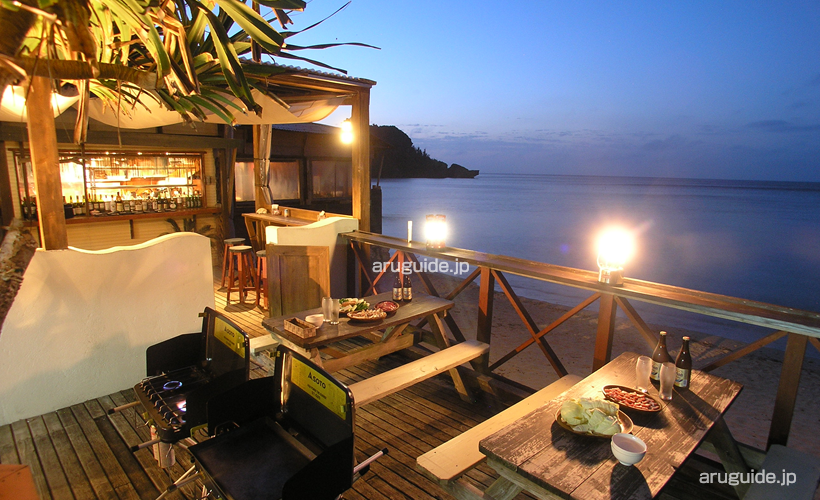 Our BBQ plan. Available from 6 o'clock in the evening.
Partying in such location will make you feel special.
Reservation only, from 4 people. Recommended for anniversaries and second wedding parties.
Shop information
Shop name

Tipi Cafe ~malibu beach~

Hours

CAFE: 10:30~18:00 (Last call 17:30)
BBQ: 18:00~22:00 (Booking only(one day before)/Two hour BBQ)

Contact

(Booking telephone number) 050-5571-9767
(Contact number for any inquiry) 098-982-5605

Closed

Exceptional closing days

Address

904-0416 (Maribu beach),3088-1 Yamada, Onna Village
Tipi Cafe menu
Drink
Coffee (Hot & Ice) 450yen
Tea (Hot & Ice) 450yen
Tropical juice 600yen
Coca-Cola 400yen
Kid's drink 300yen
Cake set
Coconut Flan Cake 900yen (Drink included)
Cheese Cake set 900yen (Drink included)
Food
Tipi Taco rice 1,300yen
Taco rice 1,000yen
Galette (Complete) 1,000yen
※Set drink +200yen(Coffee,Tea,Coca-Cola)
BBQ plan (Booking only(one day before)/From four people)
3,000yen~(One person/Drink not included)
Beer 600yen
※Bookings for big groups must be arranged with our staff
※18:00-22:00 (2 hours)