Tipi camp
~malibu beach~
This is a snack stand where you can take a break after your marine activities.
3 Features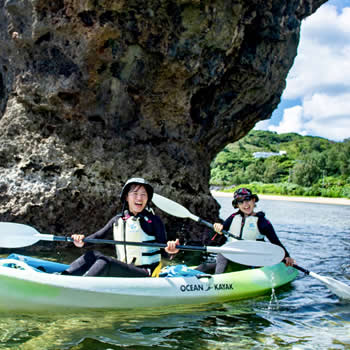 Approaching the Blue Cave
by sea kayak!
You can see a lot of beautiful scenery by sea kayak. There are panoramic views of the cliffs and many large strange rocks. At the landing point, there is a huge cave.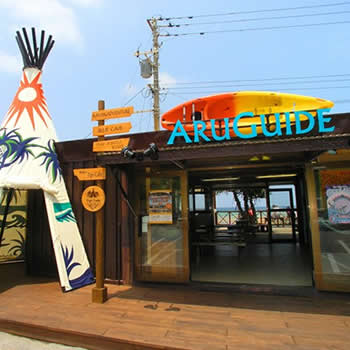 Hanmade marine shop
The shop is located in Malibu Beach. It is a handmade adventure base. It is equipped with hot showers, changing rooms, hair dryers, and coin lockers. Relax on the terrace after your tour.